THE CHARLESTON SHOW PRESENTS
PREVIEW PARTY EVENING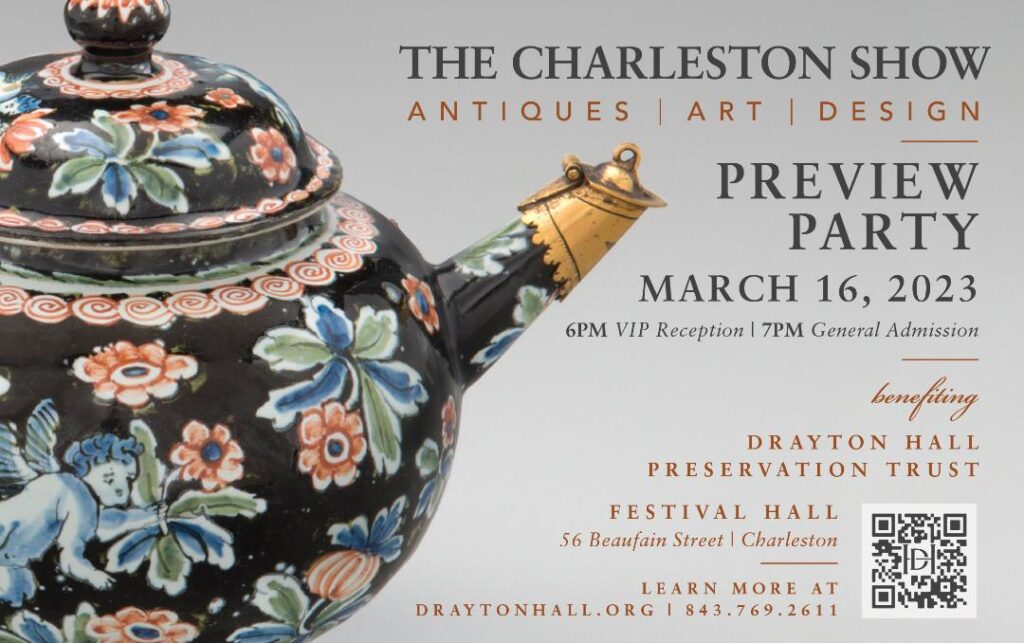 DESIGN IN BLOOM
Saturday March 18th – 1:30 pm Show Lecture Room
with Laura Dowling former Chief Florist at the White House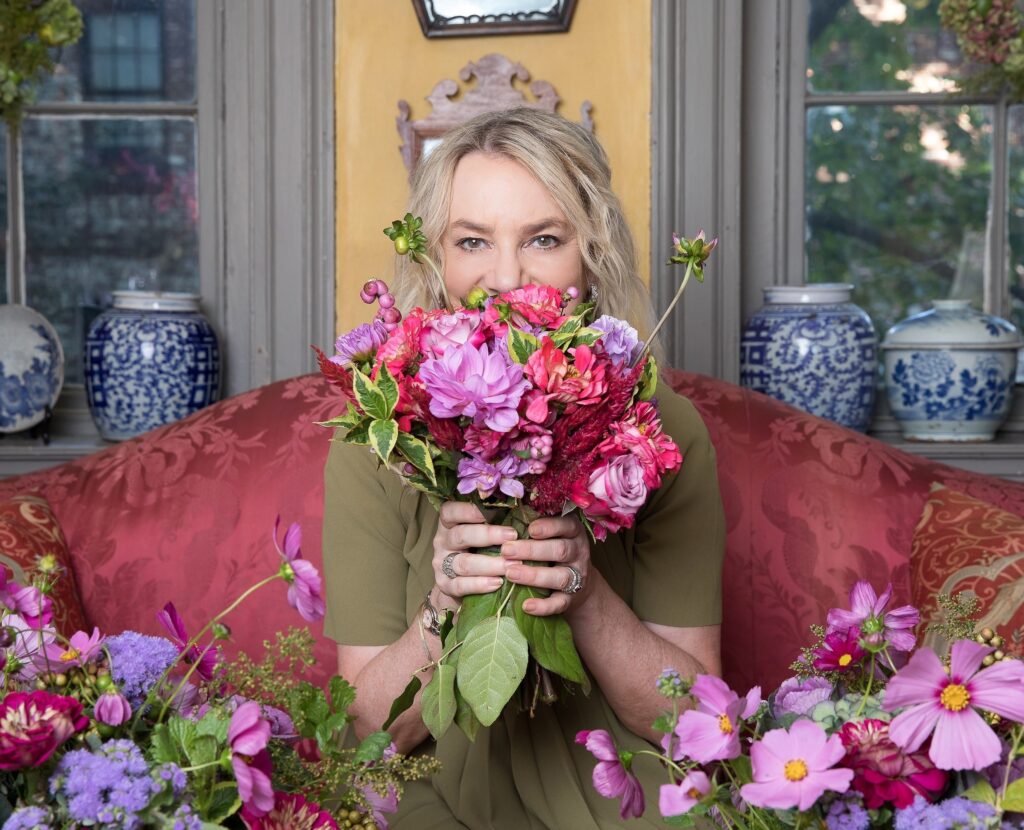 Laura Dowling served as Chief Floral Designer at the White House from 2009 until 2015. As creative director for flowers and décor, she managed White House floral design for thousands of official and private events, including state dinners, parties, receptions and large-scale installations, such as the Fourth of July, Halloween and the iconic White House Christmas.
Her lush and lively floral creations also graced the White House state rooms, East and West Wing offices, Camp David and the Presidential private residence. As Chief Floral Designer, Dowling launched innovative strategic partnerships with the nation's top artists and designers, White House policy staff and the Office of Science and Technology (OSTP) and Presidential Innovation Fellows, creating imaginative, cutting-edge décor and flowers.
Dowling's unique approach focuses on the premise that flowers can be more than just decorative objects, conveying important diplomatic messages, cultural meaning and symbolic metaphor. She is known for her contemporary and romantic style of flower arrangement featuring a free interplay between flowers, floral boughs and branches, berried twigs and leafy vines, combined with more formally designed bouquets. Inspiration is taken from the splendor of abundant gardens, balancing artistic vision with the beauty and free form of nature.
Purchase tickets for "DESIGN IN BLOOM" here